Bournville
Local News
Local updates and news about events organised by other local businesses and organisations.
If you are hosting an event of know of an event happening locally please fill in the form at the bottom of this page so the page updates for everyone else to see! 
BVT Free course, information below: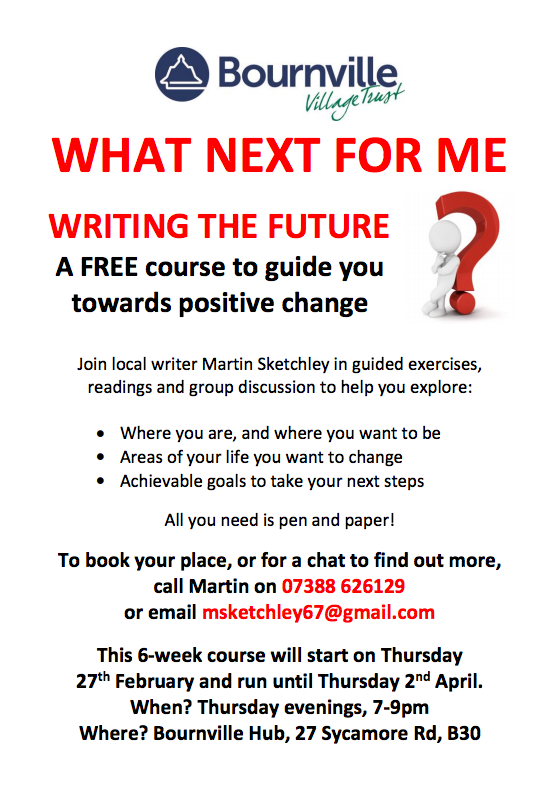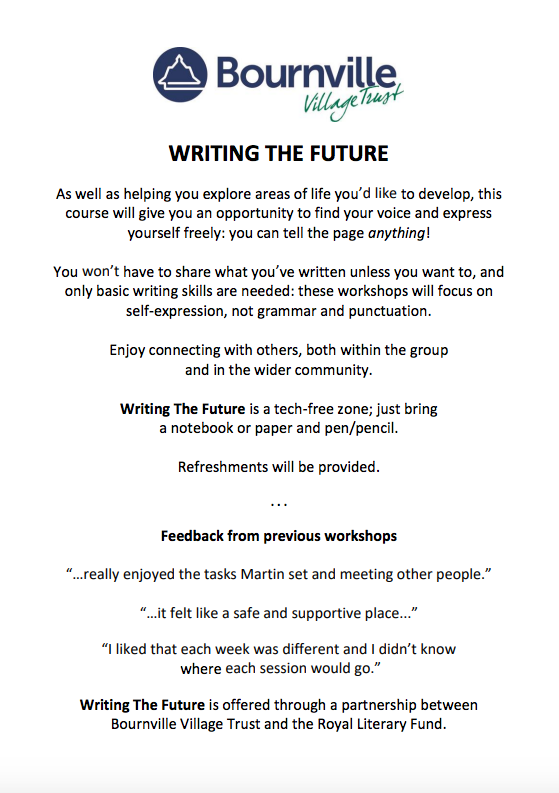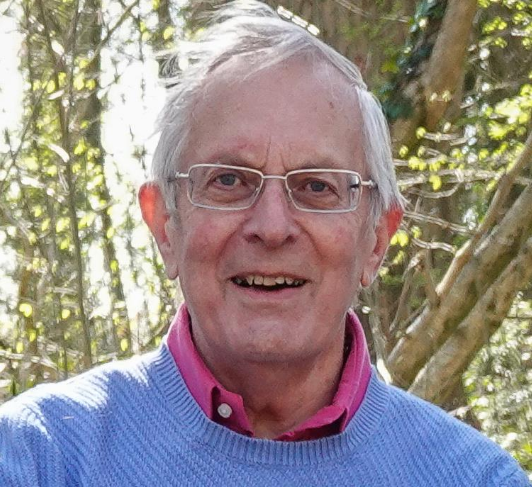 Mr Alan Moody
30th November 1943 – 26th January 2020
It is with great sadness we announce the passing of Alan on the 26th of January. Alan was loved by all who had the privilege of calling him family or friend. He was a beloved husband, father and grandfather. We are grateful that he suffered a short illness and died at home with the people he loved. Alan's funeral will be on 28th February at Midday at St Mary's Church in Selly Oak, followed by a burial at a beautiful woodland meadow site in Temple Balsall. The wake will then be held close to the burial ground in Knowle at The Greswolde Arms.
Submit a news item, update or event: