Bournville
Local News
Local updates and news about events organised by other local businesses and organisations.
If you are hosting an event of know of an event happening locally please fill in the form at the bottom of this page so the page updates for everyone else to see! 
Did you miss the livestreaming of the Bournville Christmas Tree lights being switched on?
Here's the recording.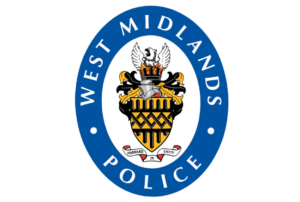 Click for Local Crime Updates
Submit a news item, update or event: