Whether you need a hand with something or you simply have a question for us, we're always here to help. Use the contact form below and one of our team will get back to you.
Please remember our team is made up of volunteers so we may not be able to answer you straight away, but we do try our best to be as responsive as possible.
Thank you for your patience!
You can also get in touch with us by our Facebook or Twitter pages, click the icons below to visit our social media pages: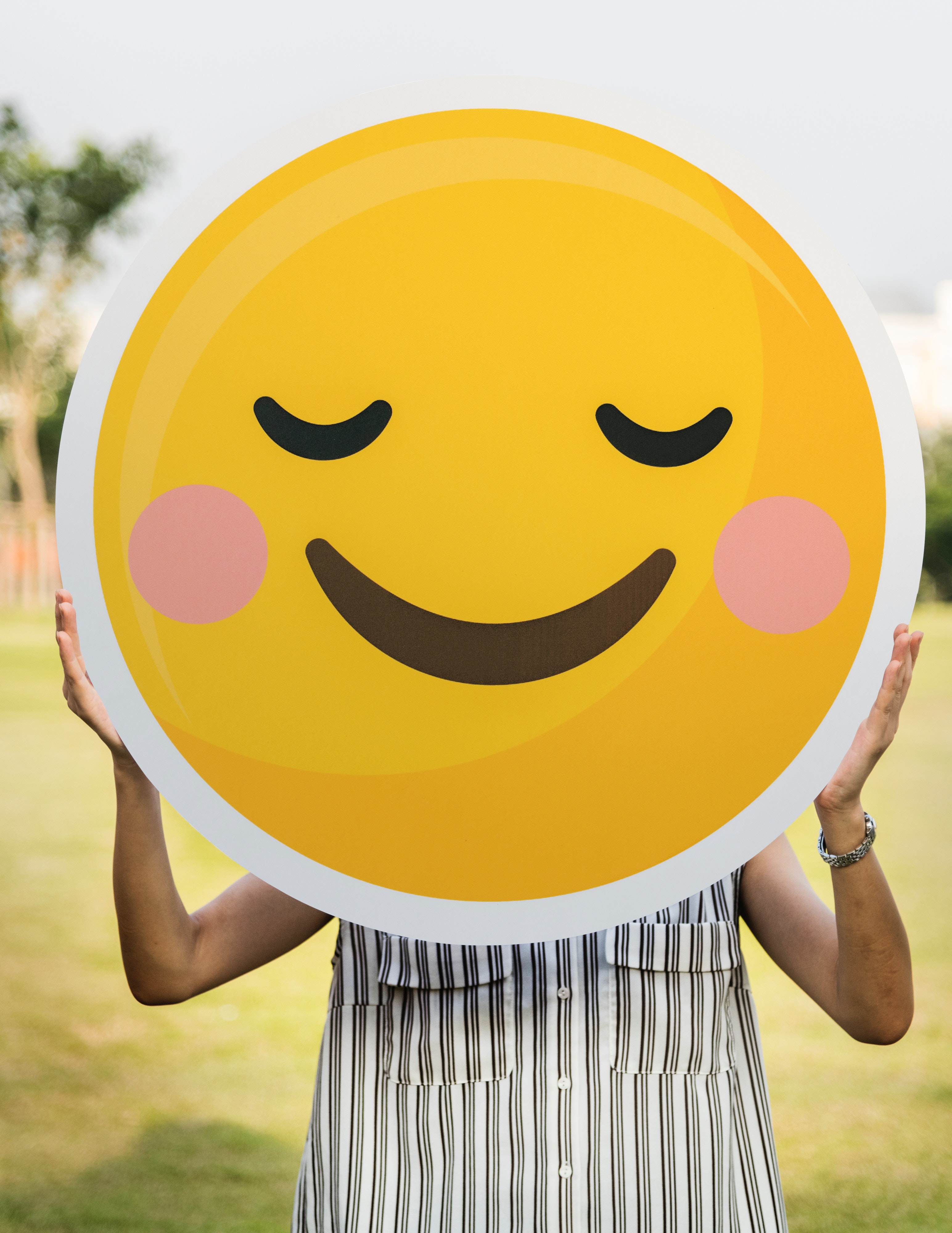 contact us using the form below
Send us a Message
address
Dame Elizabeth Hall,
Firbank Close,
Bournville
B30 1UA
email
info@bournvillevillagecouncil.org.uk