Bournville village festival
Event Information
Scroll down to find out more information about BVF!
The history Of Bournville Village Festival
How did it all start?
In 1902, in common with the rest of the country, the small village of Bournville (then only 400 homes) decided to celebrate the Coronation of King Edward VII in the form of a festival for the local children. The first Festival was so greatly enjoyed by the local families that it was decided by Bournville Village Council's founder, George Cadbury, to make it an annual event with the Maypole being the centrepiece.
During the First World War Bournville Village Festival came to a halt but recommenced in 1919 and continued until 1939 when, once again, war brought it to a stop. During the Second World War performances were given on Rowheath Playing fields but, when peace came, the Festival began again at the Cadbury Men's Recreation Grounds, where it is still held to this day.
In 2019 the Festival celebrates its 117th Anniversary and, although the content has changed over the years, the Maypole has always been an important central item and has now become a great tradition belonging to Bournville.
Take Part
 If you or your child would like to take part in the Bournville Village Festival Maypole, dancing or helping out on practice days please click the button below to fill out a registration form.
Practices start around March/April time.
The dances are fairly easy to learn and practice so we encourage anyone to join, that includes boys! 
You do not have to live in Bournville to join.
Practices are free and you do not have to pay.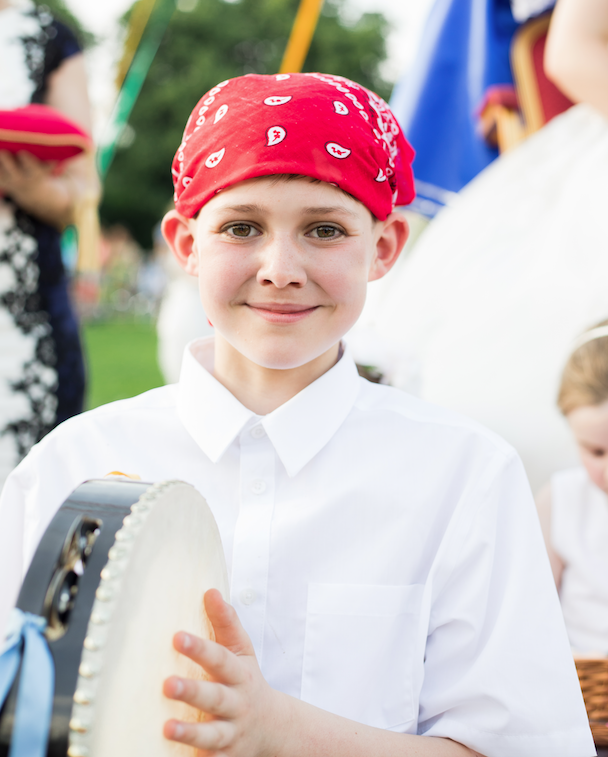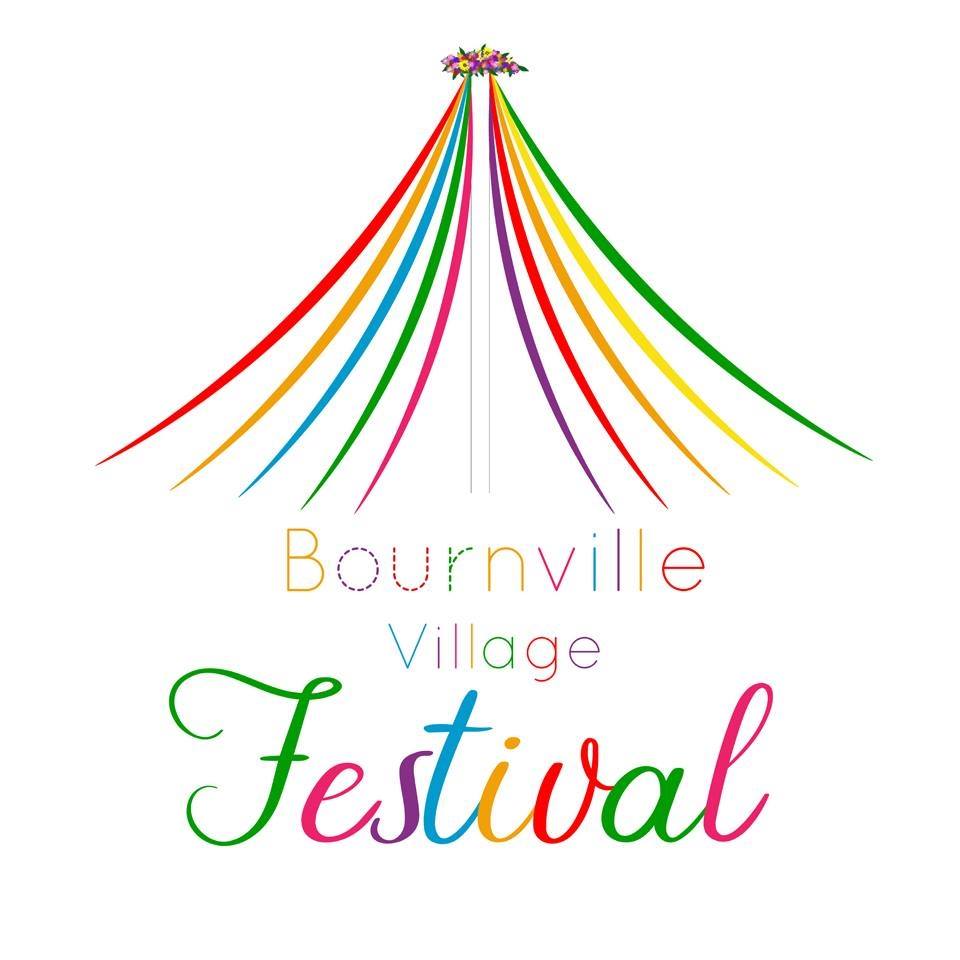 Bournville Maypole dancers
Bournville's traditional maypole dancers will once again be performing for you all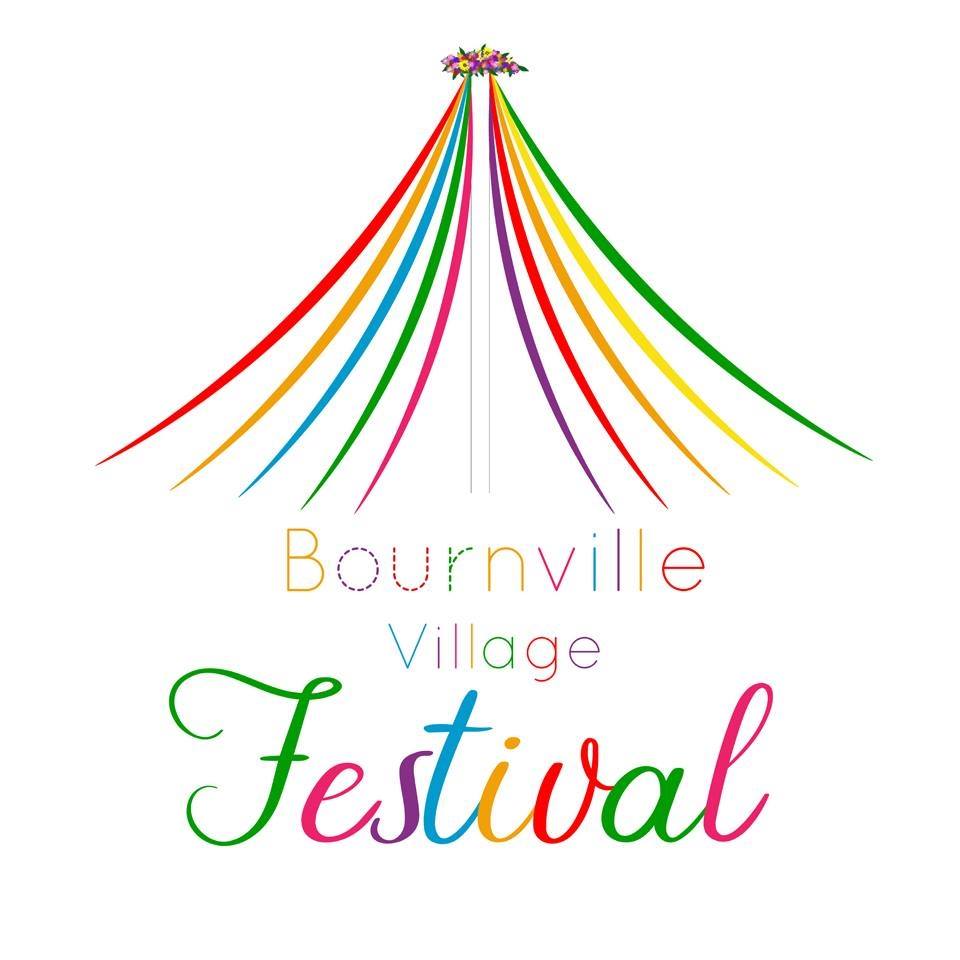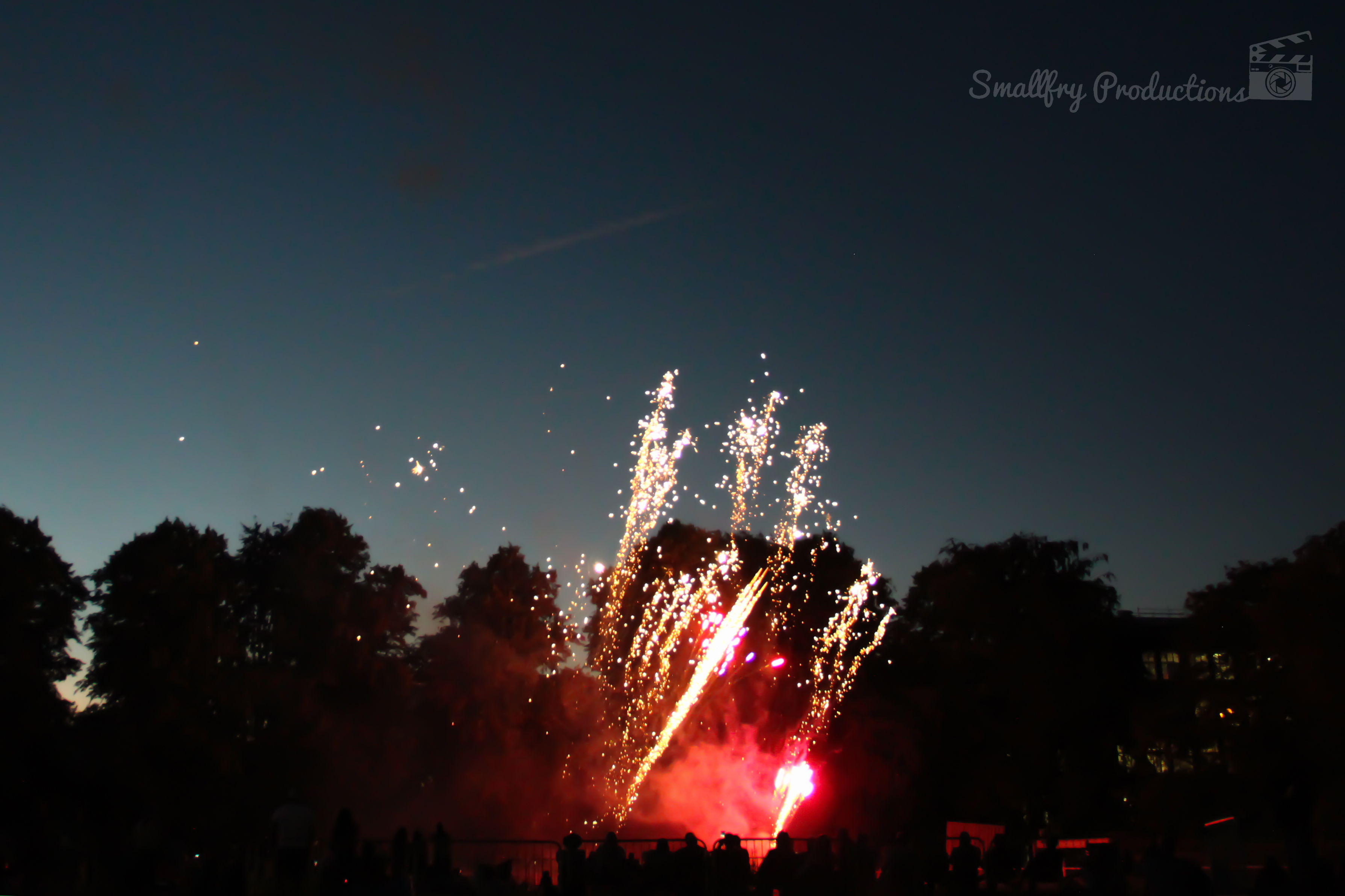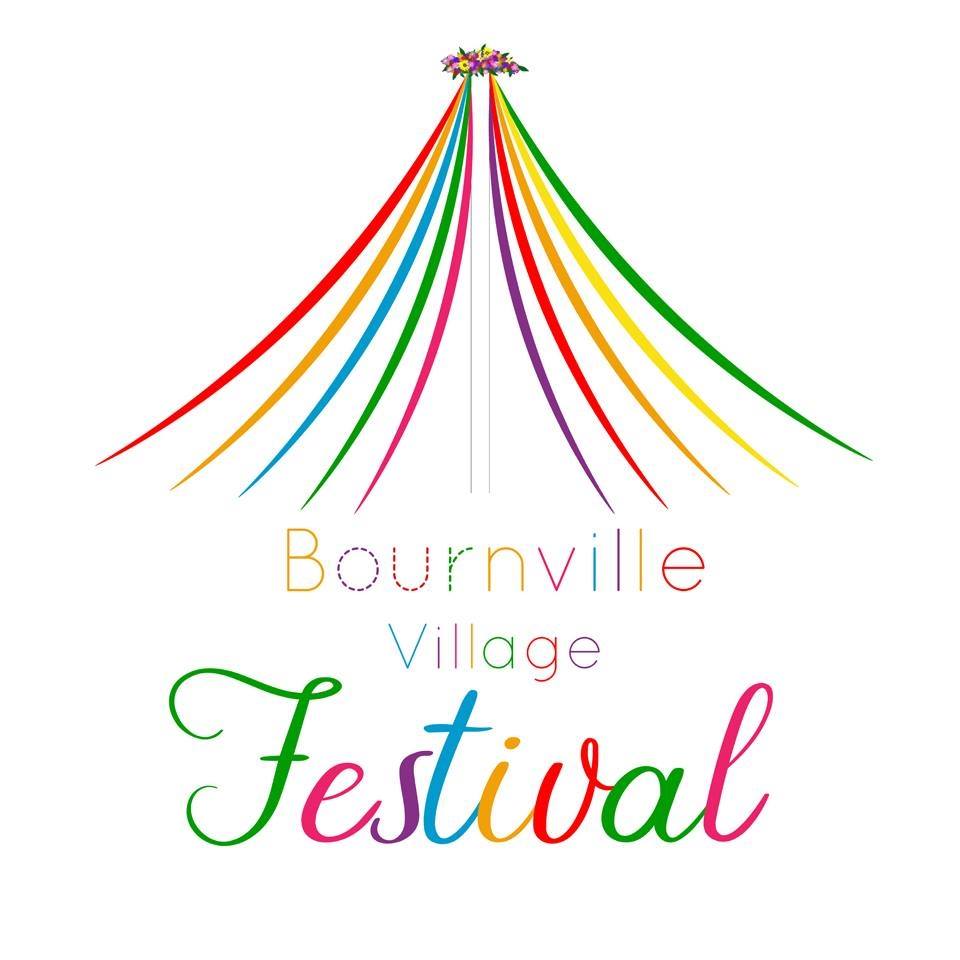 Full programme of events
Will be available next year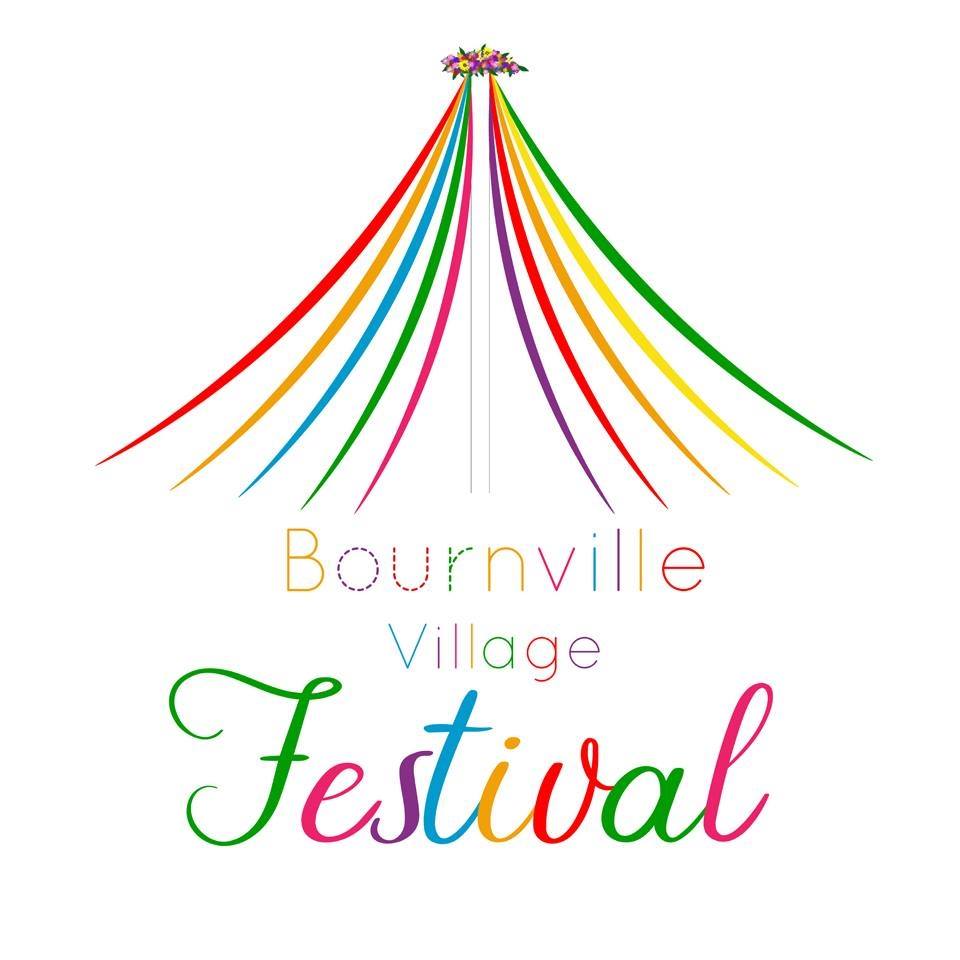 Our brand new festival logo!
This is Bournville Village Festival's brand new logo kindly designed and donated to us by one of our sponsors – Smallfry Productions
What goes on at
Bournville Village Festival
arena acts & fireworks finale
Various arena acts including the annual Maypole.
Fireworks display sponsored by Mondelez.
craft Tent
Hosting some of the best local crafters around with a wide variety of crafts from jewellery to jams, our craft tent has them all.
funfair, Activities, Games & stalls
Funfair rides, activities, games and all kinds of different stalls. This year we are having more stalls than ever before which means we have been able to arrange some more free activities for families visiting the festival.
food & drinks
If you're peckish at the festival we have a variety of food and drink stalls at varying prices to satisfy your cravings.
You're also more than welcome to bring a picnic but please remember to put any rubbish in the bins provided.
Years & still going strong
bvf
Where can I buy advance tickets?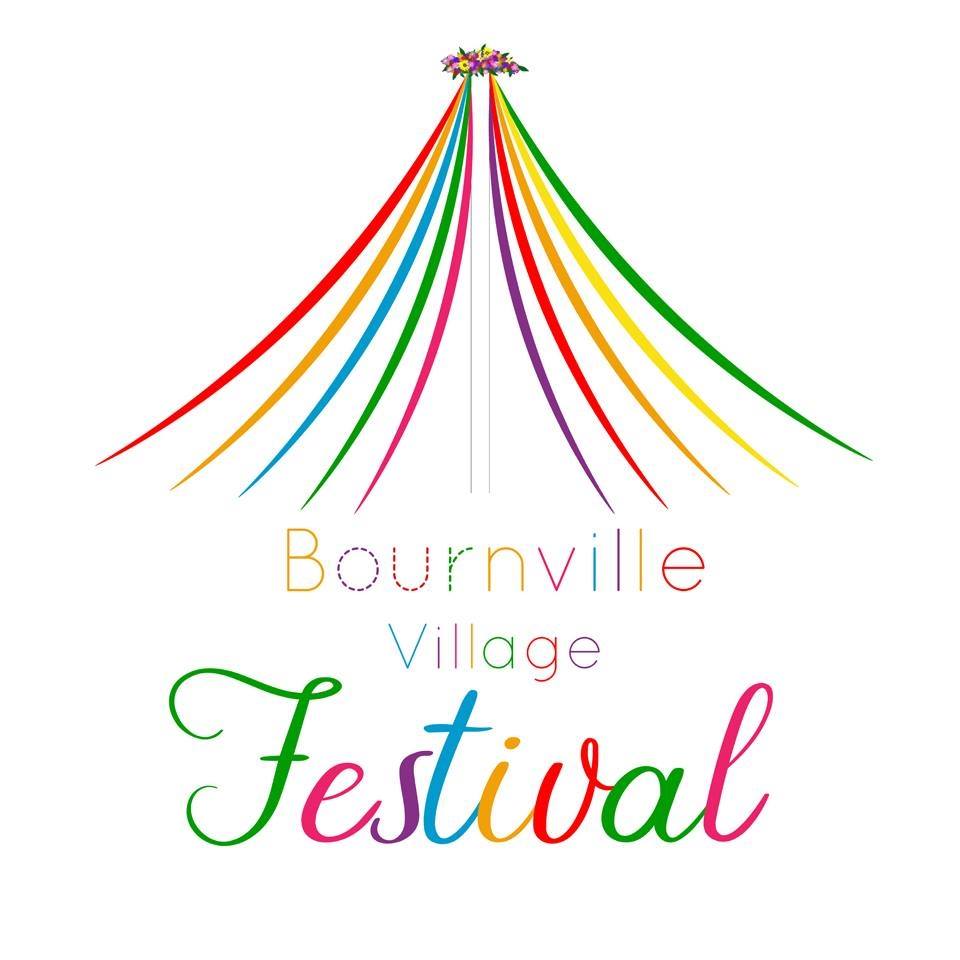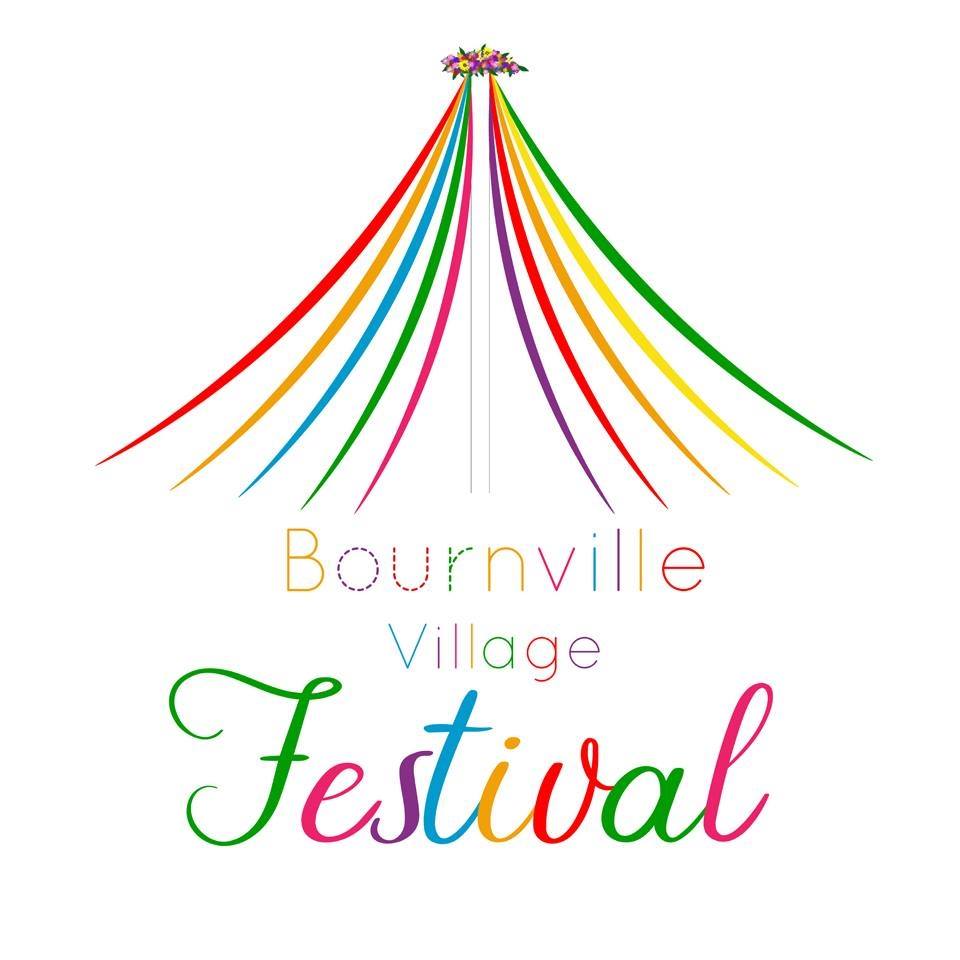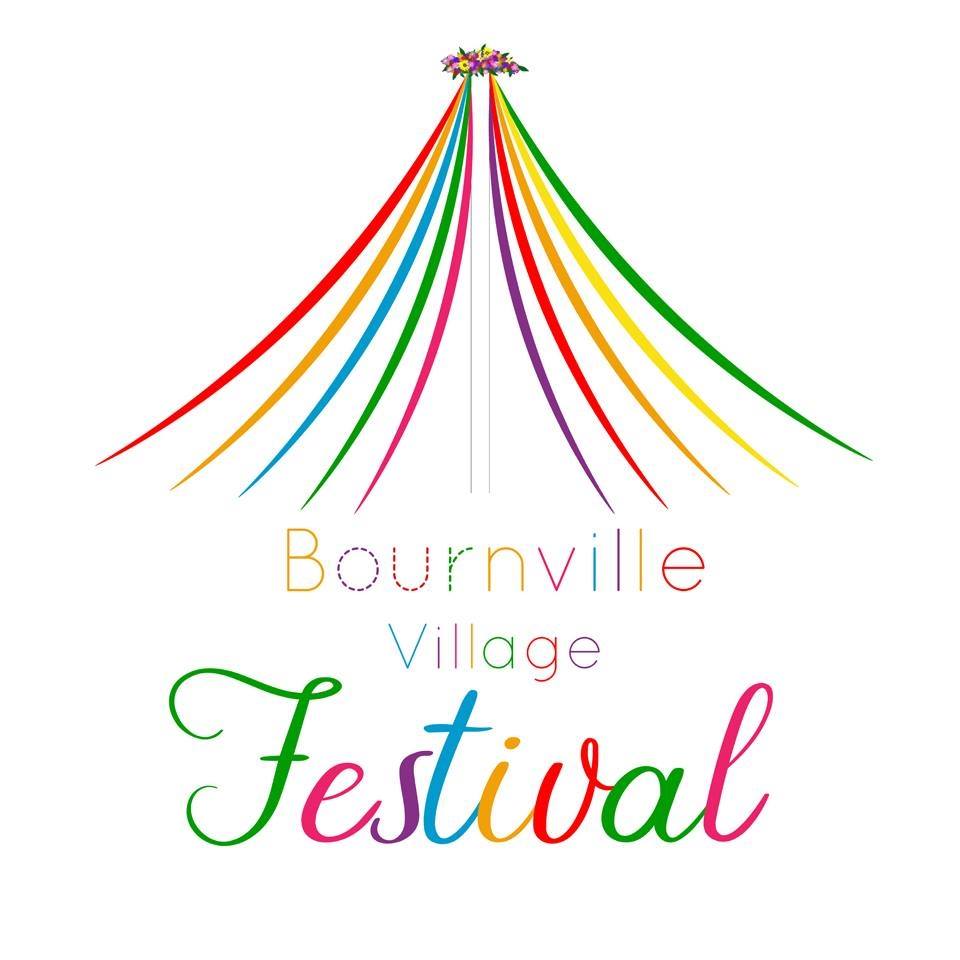 Tickets
Advance (Available to buy from local shops which will be listed later on)
Accompanied children under the age of 12 get in for free

Unnattended children under the age of 12 are not permitted at Bournville Village Festival

Wristband which enables you to leave and re-enter the festival

Programme

Advance tickets allow you to enter the festival much quicker
Accompanied children under the age of 12 go free

Unattended children under the age of 12 are not permitted at Bournville Village Festival

Wristband which enables you to leave and re-enter the festival

Programme

You may have to spend a while queueing to purchase your entry
about
The Bournville Maypole
Every year local children perform in the Maypole at Bournville Village Festival. The production, presentation and teaching of the Maypole dancers is the voluntary work of both Sue Walsh and her daughter Olivia along with a few other helpers. Without the children and the help and support of the parents we would not be able to continue with this wonderful tradition. If you or someone you know may be interested in dancing in the maypole, becoming the maypole queen or simply helping out with the maypole team then please get in touch with us via our contact us page. Thank you!
The Bournville Maypole Dances:
Come Lassies and Lads
Heralds announce the arrival of the Festival Queen, preceded by the Retiring Queen
The Crowning of the Queen
Dance by the Petal boys and girls
Step by Step
The Gypsies' Tent
Dance of the Gypsies
The Chain
The Queen's Basket
The Barbers Pole
Merrily We Dance Around
Soldiers of the Queen
Finale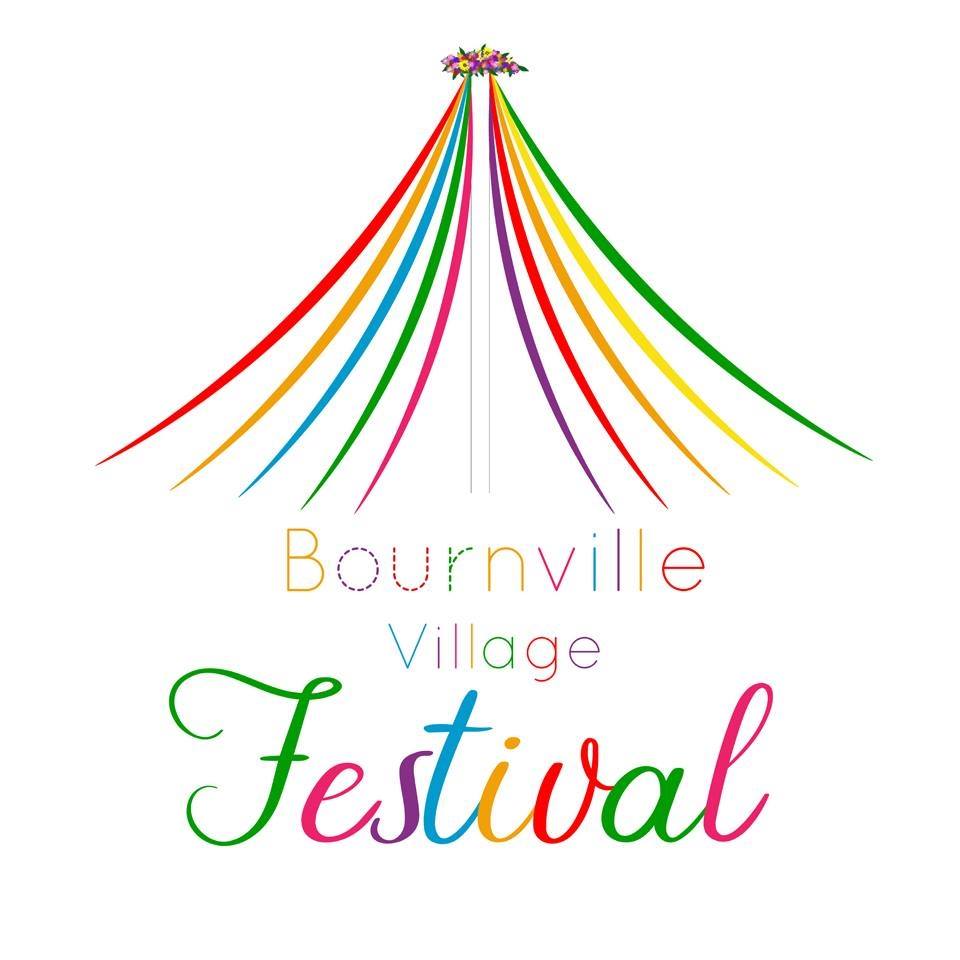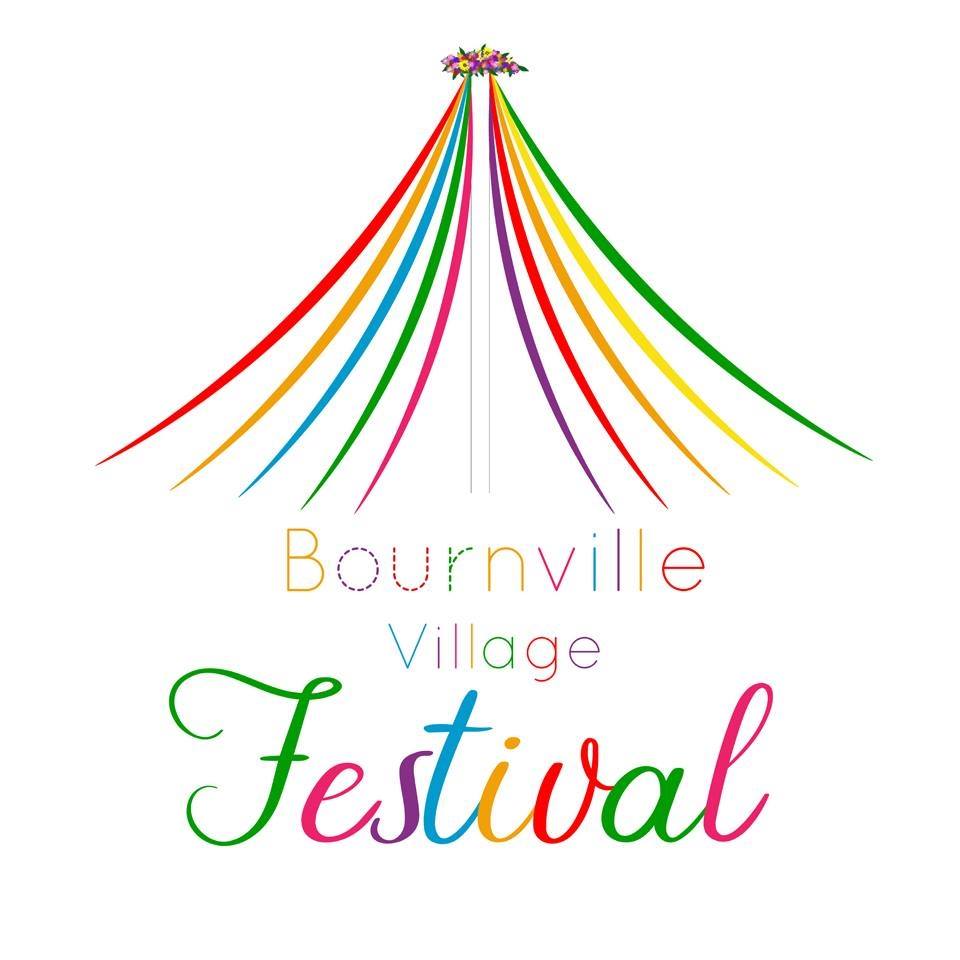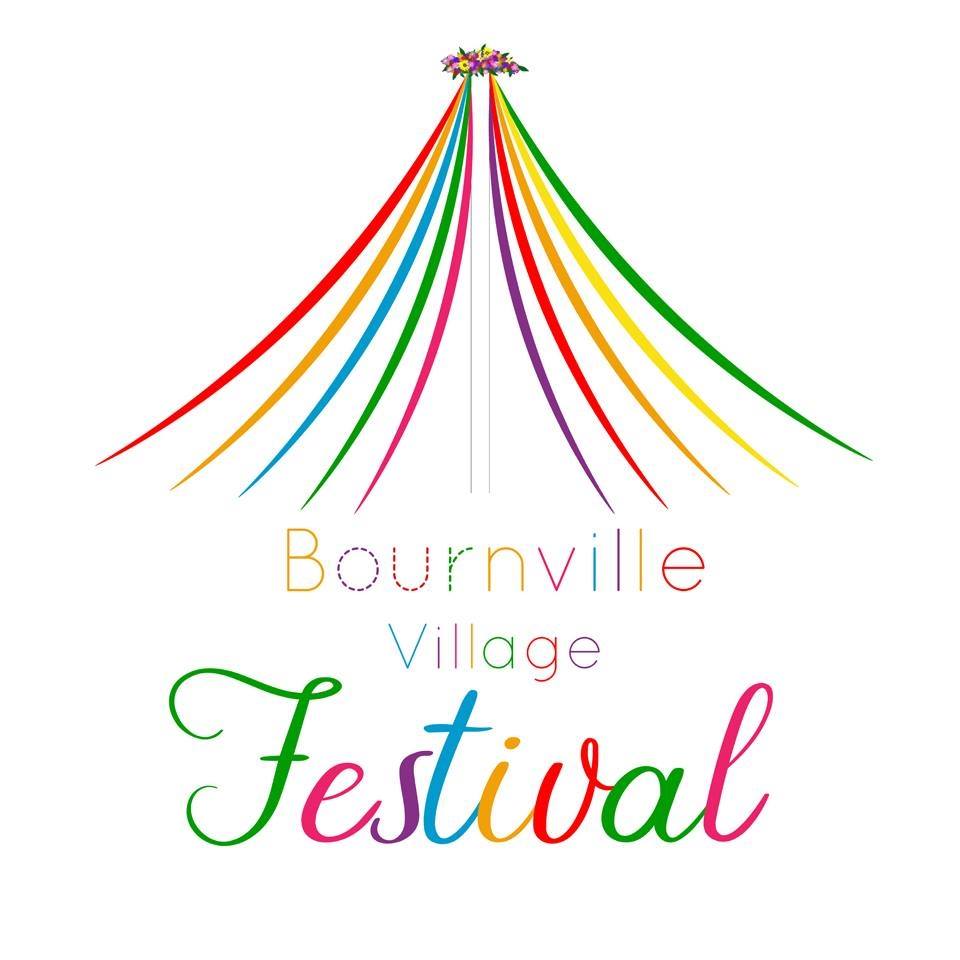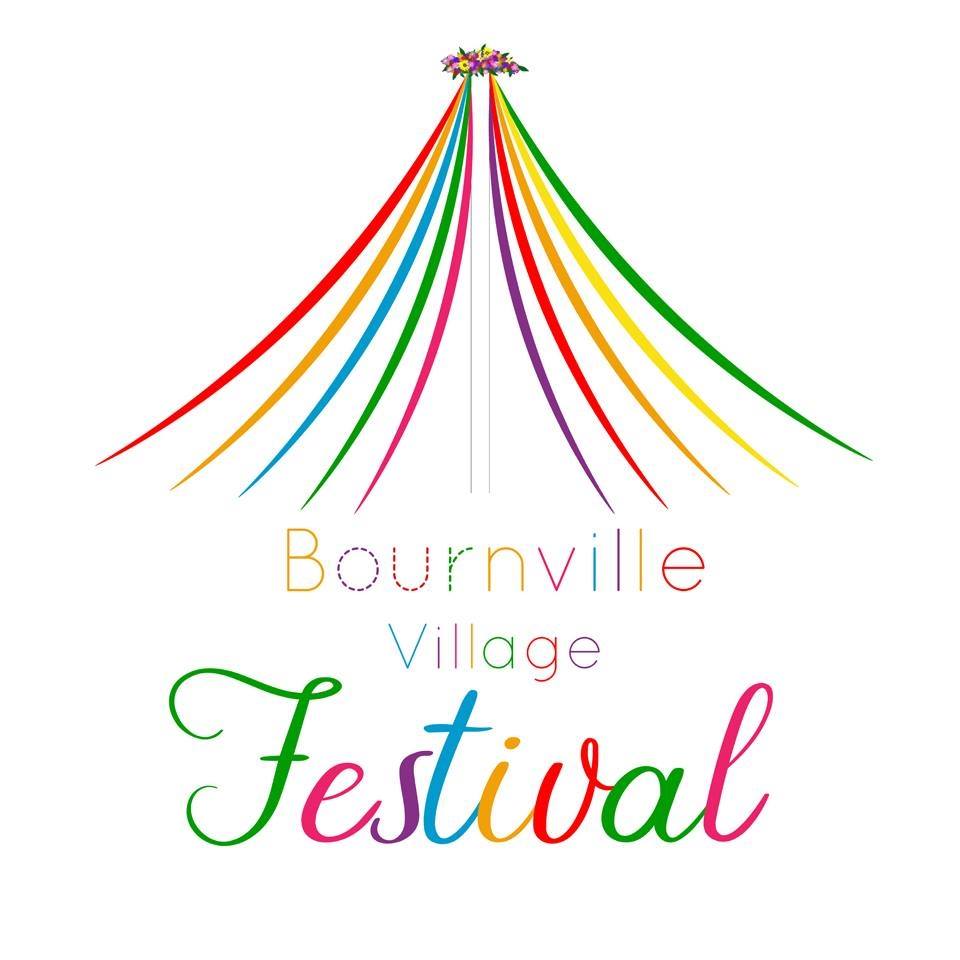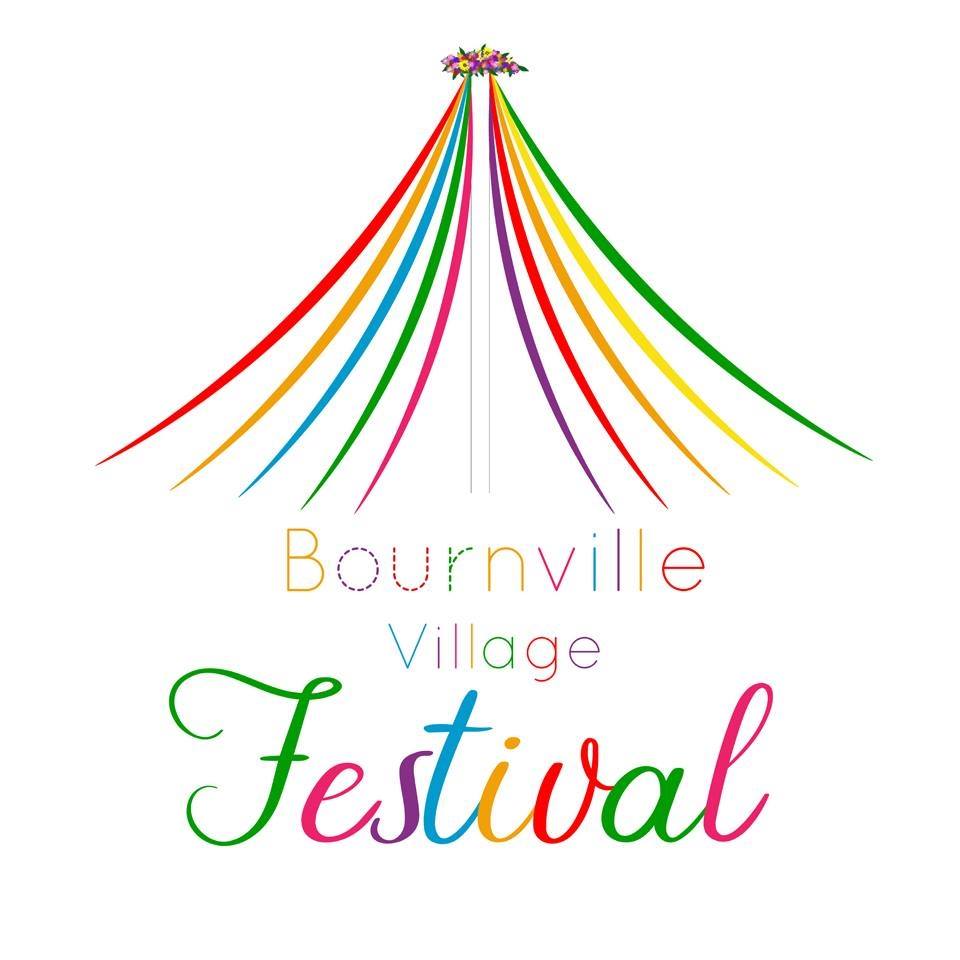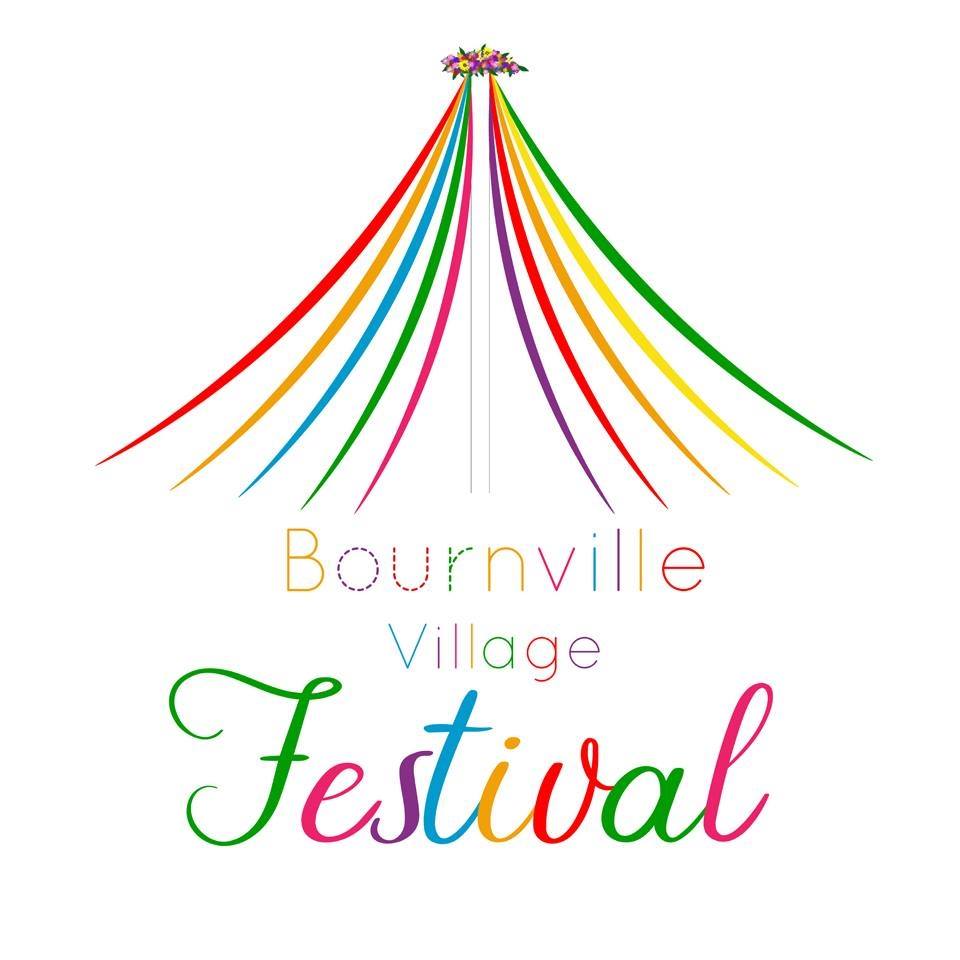 bvf
Craft Fair Stallholders
when posting about bournville village festival on social media, remember to use the hashtag!
We will update the hashtag soon!
#
Get Involved
We can always do with an extra pair of hands at Bournville Village Festival, if you'd like to help out and volunteer then please click the button below, this will take you to an online form where you can register your interest. Once you have done this one of the festival team will get in touch with you.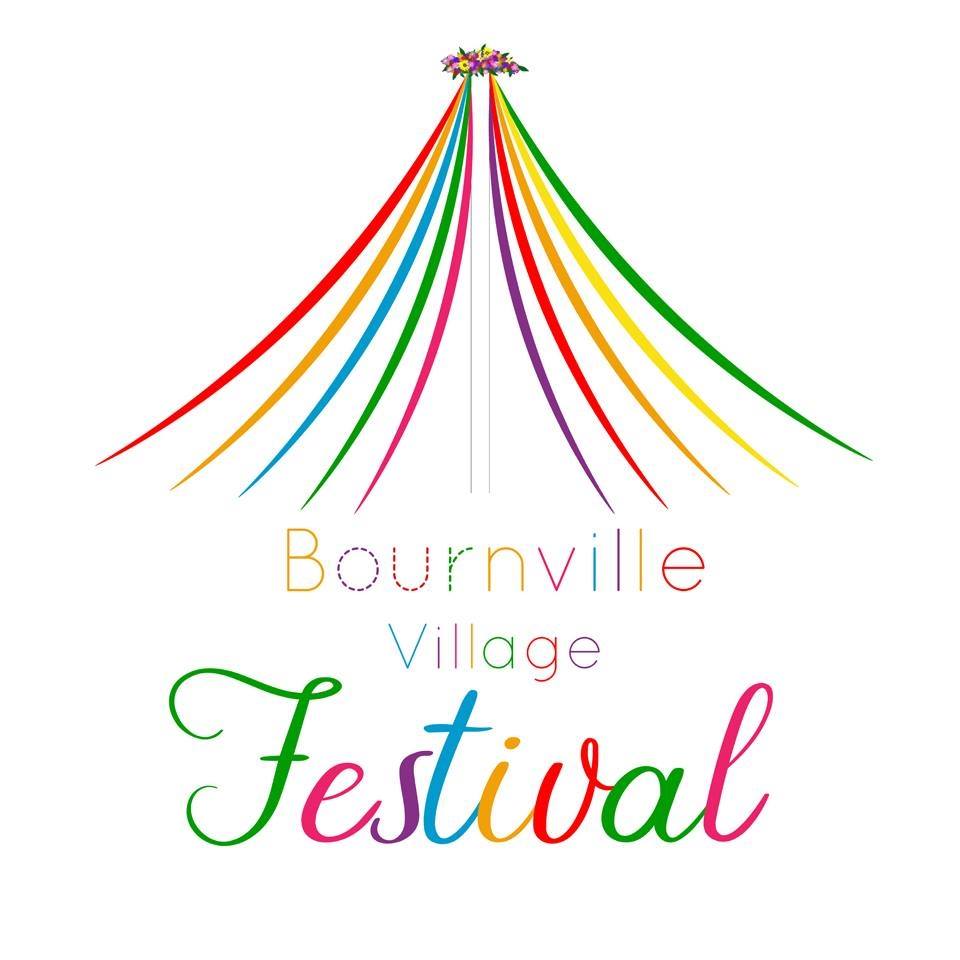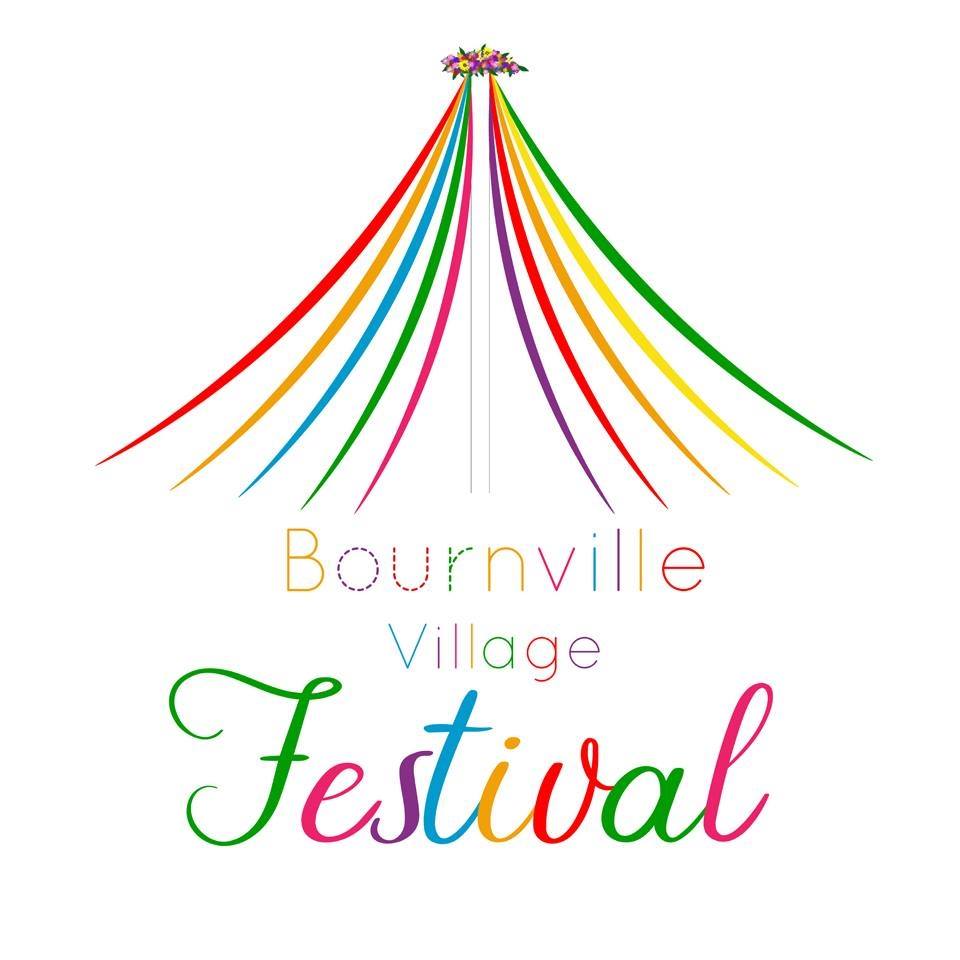 Sponsor Us
It costs us a lot of money to put on Bournville Village Festival every year, as the economy grows and changes the prices of stalls and services we have to pay for to run the festival's costs grow too.
If you think you are able to help us by sponsoring the festival with your hard earned cash or with your services please get in touch…